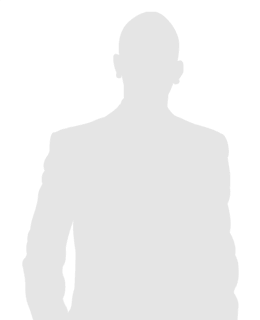 Chris Gardner
Managing Member
Chris Gardner is the owner and principal of Gardner Law Firm.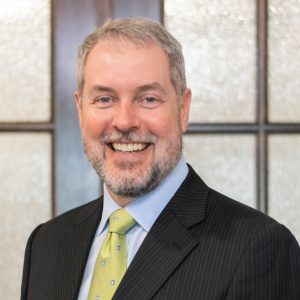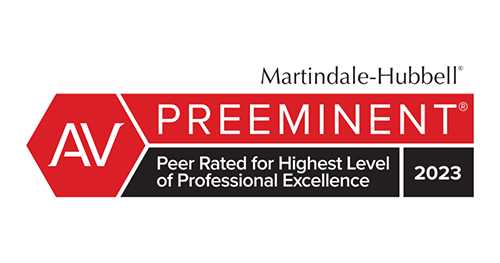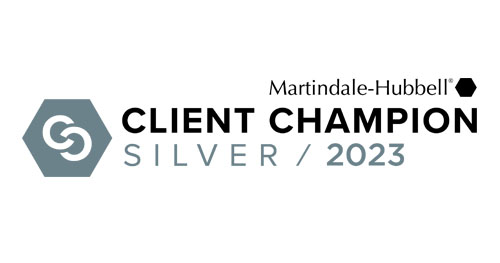 Chris Gardner
Managing Member
Chris Gardner is the founding principal and managing member of Gardner Milner, PLLC. Chris also provides ongoing corporate and general counsel services to a number of companies and organizations, and previously served as Chairman of the Board of E.C. Barton & Company from 2011-2020. His practice focuses primarily upon commercial transactions and litigation, health care law and transactions, business law, finance and banking law, commercial real estate, and corporate law. Gardner was formerly a principal of the law firm of Womack, Landis, Phelps, McNeill & McDaniel in Jonesboro, and prior to that was corporate counsel to Entergy Power Group, a venture capital subsidiary of Entergy Corporation, one of the largest electric utility companies in the U.S. Entergy Power Group developed, owned and operated foreign and domestic electric power projects.
Gardner is originally from Paragould and graduated from Greene County Tech High School. He received his Bachelor of Arts, cum laude, from Arkansas State University and his juris doctorate, with honors, from the William H. Bowen School of Law, University of Arkansas at Little Rock. He is married to Dr. Shelly R. Gardner, and they have two children, Evan and Olivia. Dr. Gardner received her Doctor of Pharmacy from UAMS Medical School of Pharmacy in Little Rock and has been in the active practice of pharmacy since 1995.
In 2015, Gardner was appointed by Arkansas Gov. Asa Hutchinson to the Arkansas Pollution Control & Ecology Commission. The Governor also appointed him to serve three (3) times as a Special Associate Justice to the Arkansas Supreme Court in 2015 and 2021. In 2017, The Arkansas Attorney General appointed Gardner to serve on the Arkansas Judicial Discipline & Disability Commission. Gardner is a member of the Craighead County, Arkansas, and American Bar Associations, having served as Program Chair, Secretary, Treasurer, Vice President and President of the former.