Who We Are & How We Work
Gardner Milner, PLLC, based in Jonesboro, Arkansas is dedicated to providing clients with preeminent legal services in the areas of business and commercial law, corporate and business counseling, estate planning and administration, real estate, and small business succession planning. The firm has substantial experience in commercial transactions and litigation, joint ventures, and mergers and acquisitions, including those with an emphasis in health care, retail, and commercial and industrial real estate. The firm also provides ongoing corporate and general counsel services and representation to a number of companies and businesses having regional and national interests.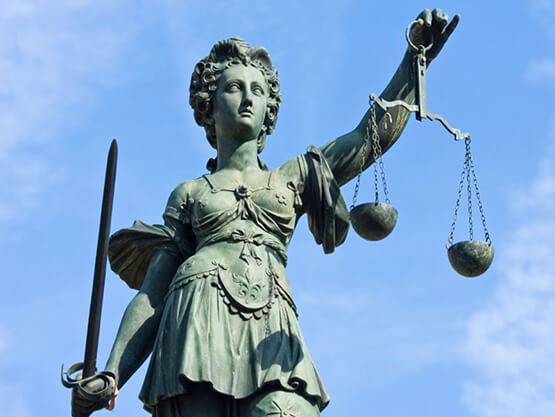 Experienced
Each of our lawyers has specialized experience to help you reach your goals.
Reputation
We pride ourselves on integrity and loyalty that we show towards each and every client.
Focused on You
We will not stop until we are able to get results that are best for your long term interests.
Realize Your Constitutional Right with Qualified Help
The Sixth Amendment says that a defendant has a constitutional right to be represented by an attorney during trial. Make you take full advantage of that right by choosing Gardner Milner, PLLC to be the ones to provide you with quality representation.
Qualified Attorneys
Our talented attorneys are ready to give you expert legal advice so that you are confident in the future.